Productivity and Positivity - How Gardening Helps Mental Health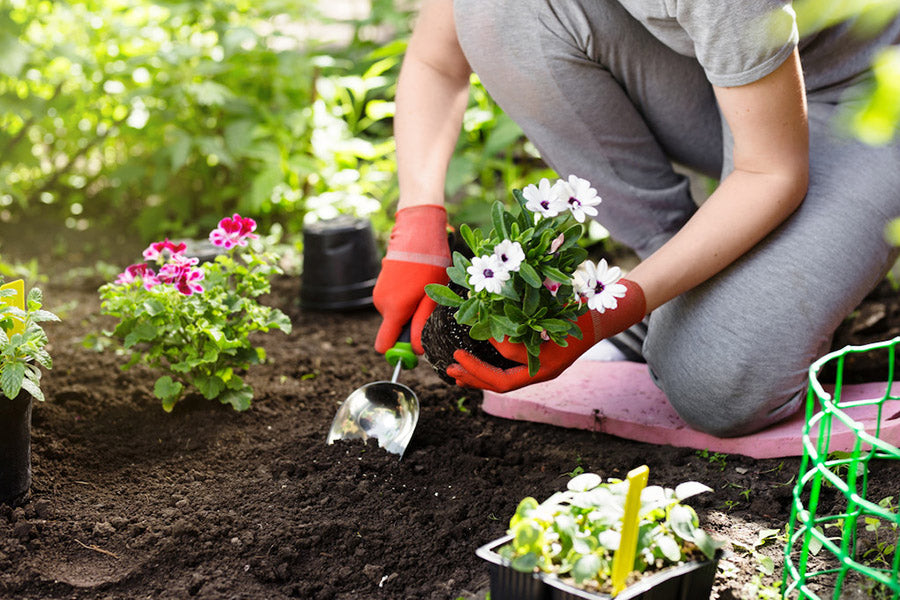 In today's day and age, it is very easy to allow stress to get the best of us. As mental health has been a growing topic and concern over the years, many people have looked into outlets that can help reduce the side effects of stress such as high blood pressure, muscle tension and even depression. As found in the Journal of Mental Health and Clinical Psychology, Dr. Richard Thompson explains the importance of exposure to green plants and space as gardening has become a recognized valuable type of social prescribing for problems of both mental and physical health. Before learning this, I felt unmotivated and upset with how unproductive my days were. The lack of things to do and abundance of free time negatively impacted my mental health, so I tried my very best to turn this around. I learned of the benefits gardening can bring to mental health and took on the challenge to grow my own vegetables from home.
I started my gardening journey with two 20L Potting Mix bags from Purelife and immediately noticed the difference in my productivity and positivity. After seeing how healthy and beautiful my plants were growing, I was very eager to expand my garden as it gave me things to look forward to and take care of. The correlation between gardening and mental health has been widely studied over the years, and I was surprised to see first-hand that it is true. As gardening can assist one to become calmer and patient, it has become a popular outlet for stress and anxiety all while brightening up your environment and daily routine.