Soil is Rich in Microbial Life. What Does This Mean for Your Garden?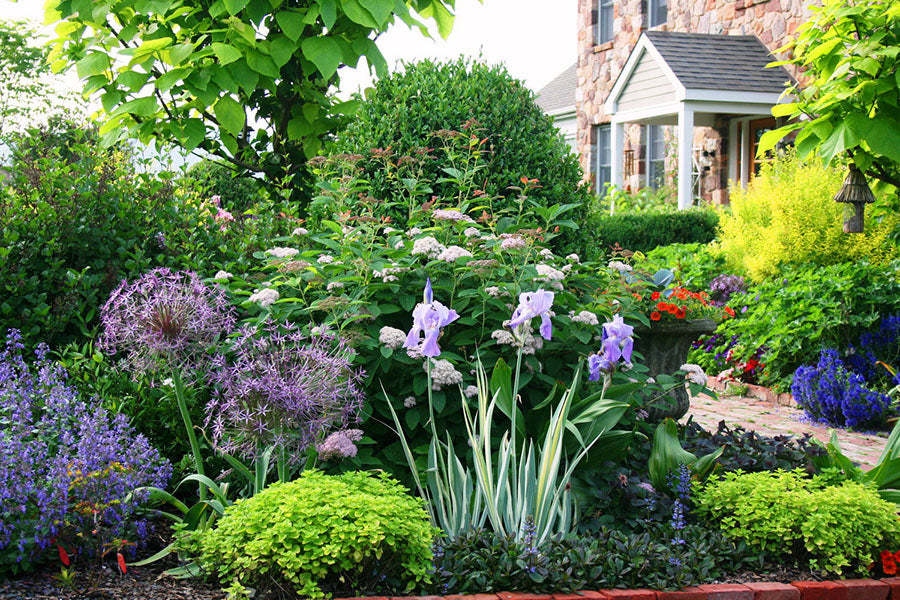 Worm castings are the ideal soil amendment giving microbial life back to the soil structure and fertilizing boost. Now... what does rich microbial life mean exactly?
Microbes are tiny living things that are found everywhere but are too small to be seen by the naked eye. Although some microbes make us sick, others are extremely important for our health and well-being. There are many different types of soil microbes which work to boost the soil and plant health. Without these microbes your plants cannot strive in their environment. The more rich your soil is with microbial life, the more your plants can benefit and flourish. Think of microbes as soil engineers that work to heal or build the most beautiful plants ever. The microbes increase soil fertility which is extremely beneficial to growth as they release excess nutrients into the soil which are then delivered to the plants.
Purelife certified organic worm castings and soil mixes are extremely rich in microbial life; we work to feed your soil which then feeds your plants.